Contact Us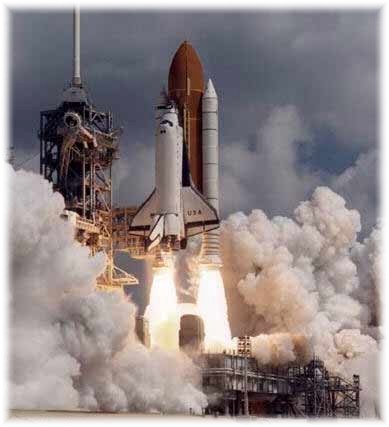 O&W Heat Treat, Inc.
1 Bidwell Road
South Windsor, CT 06074

Ph: 860.528.9239
Fx: 860.291.9939

info@owheattreat.com



For RFQs
Heat treating / brazing, send RFQs to Vicki Sanborn at rfq@owheattreat.com.

For the Quality Department
QC audit forms & surveys, contact Vicki Sanborn at qc@owheattreat.com.
Cert copies & corrections, contact Ann Provencher at amp@owheattreat.com.
Other Quality issues, contact Bob Simmons at rjs@owheattreat.com.

For Accounting
Please contact the Office Manager Vicki Sanborn at vss@owheattreat.com.
For Employment Opportunities
Please contact us at owht11@gmail.com.

For Brazing Design & Processing
Please contact Patrick Ohlheiser at pco@owheattreat.com.
Or send us an e-mail directly :